There are exactly T-minus 6 days left to shop for the perfect gift for Mother's Day. And I know some of us are wishing we could still color her a pretty picture or make a macaroni necklace but you have to admit after all she has done for you, mom deserves some type of small sophisticated gift or sense of appreciation.
So before you wait to the last-minute and stare aimlessly a wilted market flowers and a thoughtless assortment of gift cards, here are some ideas they may be perfect for mom this Mother's Day.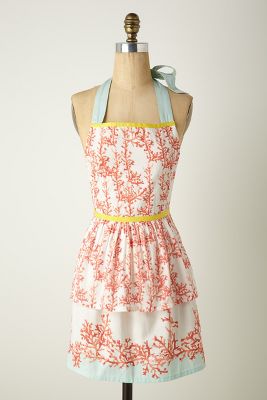 1. For the cook. This elegant apron would be perfect for the mom who certainly knows and ENJOYS her way around the kitchen.
2. For the fashionista. If you can do it, why not splurge a little bit on mom this year. Or even coordinate with siblings to pitch in to get mom something she would really use and show off.
3. For the homemaker. This can go either way. For the mom who loves to decorate or the mom who needs a little help decorating. One new piece of decor can transform a room and could even be the perfect touch your mom needs for her vision of a new room.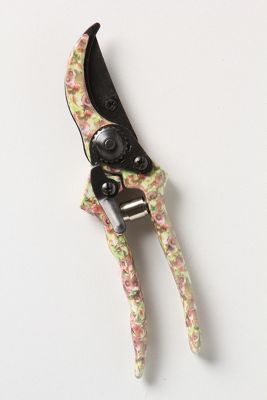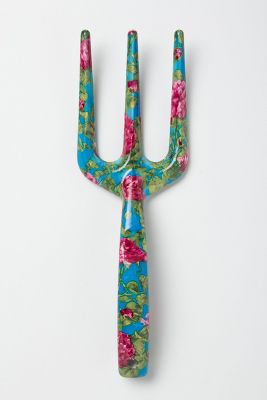 4. For the gardener. Giving a gift that supports someone's hobby is always a good thing. Maybe some new gardening tools will do the trick for the lady with the green thumb.
5. For every mom. If you want to keep it simple, a nice arrangement of flowers is adored by any woman. Check out Emily's post on how to easily make the prefect arrangement of wild flowers.
Good luck hunting for the perfect Mother's Day gift.